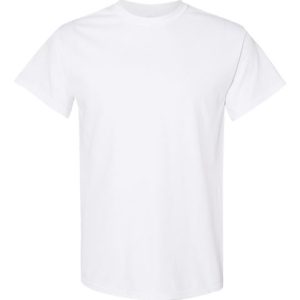 Rush Tees is the ultimate solution for those who love to wear stylish and comfortable tees. Made from high-quality materials, Rush Tees offers a wide range of designs to choose from, catering to all tastes and preferences. Whether you're hitting the gym or going out with friends, Rush Tees has got you covered. Rush Tees are high-quality custom t-shirts that are perfect for any occasion. These tees are made from soft, comfortable materials and come in a variety of colors and styles to fit your unique needs. With Rush Tees, you can create personalized t-shirts for your sports team, company event, or any other occasion that requires custom apparel.
100% POLYESTER WITH A COTTON FEEL
NEXT-DAY SHIPPING FOR ORDERS SUBMITTED BEFORE 6:00 PM EST
5-DAY PRODUCTION TIME 8-14 DAY DELIVERY
Note
: Call for wholesale pricing.